From the very first day of my involvement, the goal has been that "Key nano refinement technology," produced by the "material" should not be traded without a good cause. It must be used in socially useful ways or for worthy programs such as improving product quality. For me, this is the belief of "public assets."
My idea is very simple
"beneficial to all; leverag the power" to cooperate with major industry; use Dazzeon key technologies to improve quality and create new value; achieve "the principal of mutual benefit." I always believe that only trust and caring, will win the confidence of others, deliver speed, skill and scale as a result.
DAZZEON TECHNOLOGY CO., LTD.
Chairman:Thomas Chen
Proud Critical Technology of Size Reduction
With Dazzeon Technology, the application is limitless. The shield's thickness is negligible, but the material can be used in many different applications. It's like having a strong invisible protection, and that is how the slogan "Shield by DAZZEON" was created.
Trust and Share
Give Back to Society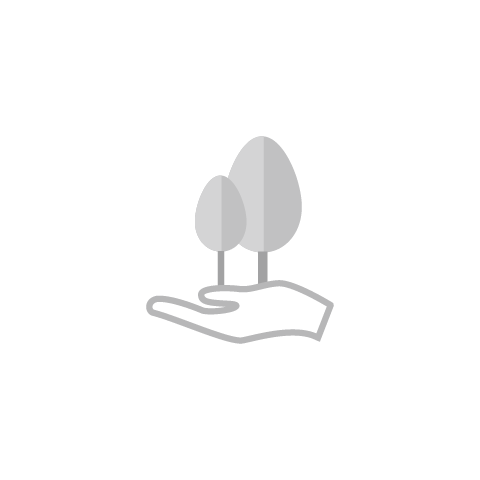 Create a Better Living Environment