"Incredible Invisible Light"- a special energy form that can bring health benefits to living organisms, that is originated from the invisible spectrum of specific light wavelength 4~14 ㎛ .
DAZZEON Technology Co., Ltd. integrates patented and unique nano-techniques to refine minerals into materials that are able to generate the specific wavelength of light as mentioned above. With maximum 94% FIR mix [IIR (Intermediate infrared) and LWIR (Long-wavelength infrared)] emission, this Incredible Invisible Light can be applied on daily drinking containers and cloth fibers. Not only that, this specific light wave length can easily break down the water molecules to even smaller and easier to absorb water molecules which can improve body metabolisms and even maintain health.
3 simple steps to maintain health
Break down the water molecules to even smaller molecules, so they can be absorbed more easily!
Improve blood circulation, and increase the metabolism rate.
Enhanced blood circulation will further improve the immune system.

Once the human body absorbs the energy of Incredible Invisible Light from the already break-down water molecules, the energy will turn into heat. The micro heating process can penetrate deep down to the muscles and hence relaxing the muscles and reduce inflammations and perhaps reduce muscle pains.

Improve Blood Circulation
Reduce Muscle Pains & Inflammatoins
NEW Incredible Invisible Light WATER
Incredible Invisible Light BUILT-IN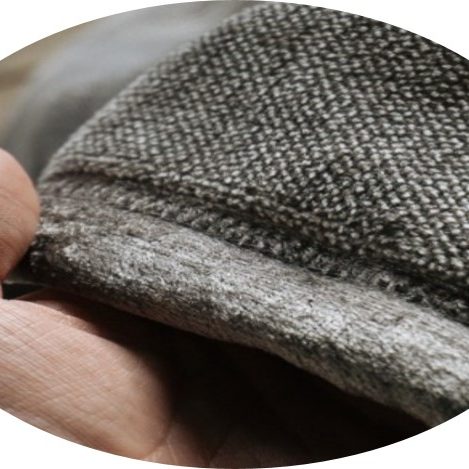 Pillow Sleeves,
Bedspreads